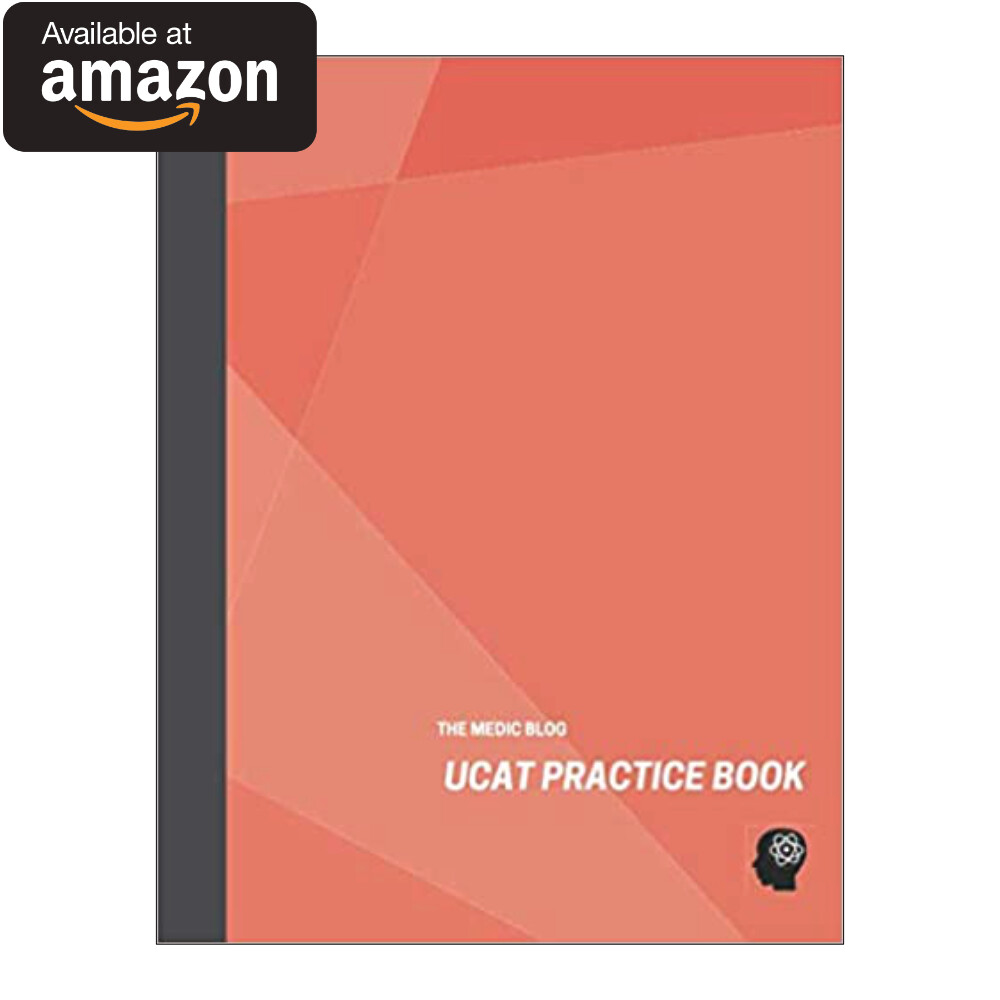 UCAT Practice Book: Review Notebook
SKU 00030
Product Details
Our UCAT practice book is the first-ever notebook for UCAT revision designed to help students review practice questions more effectively and identify strengths and areas for improvement.
Features:
Review over 1000 practice questions.
Instructions provided.
Use in conjunction with official questions, UCAT Book or Courses (e.g. ISC Medical, Medify, Kaplan, etc).
Large size at 8.5 x 11 inches.
High-quality glossy cover for a professional finish.

Benefits of using notebook:
Great for taking UCAT notes
Helps with tracking your line of reasoning for each question.
Great for understanding mistakes & pinpointing fallacies in thinking.
Can be used with timed and untimed practice
**The notebook DOES NOT include UCAT practice questions.
---
Available on Amazon and Selected Retailers

Australia and New Zealand:
Coming soon


UK and Ireland:

Save this product for later