MEDIC BLOG STORE
 Over 9000+ happy pre-med customers to date
---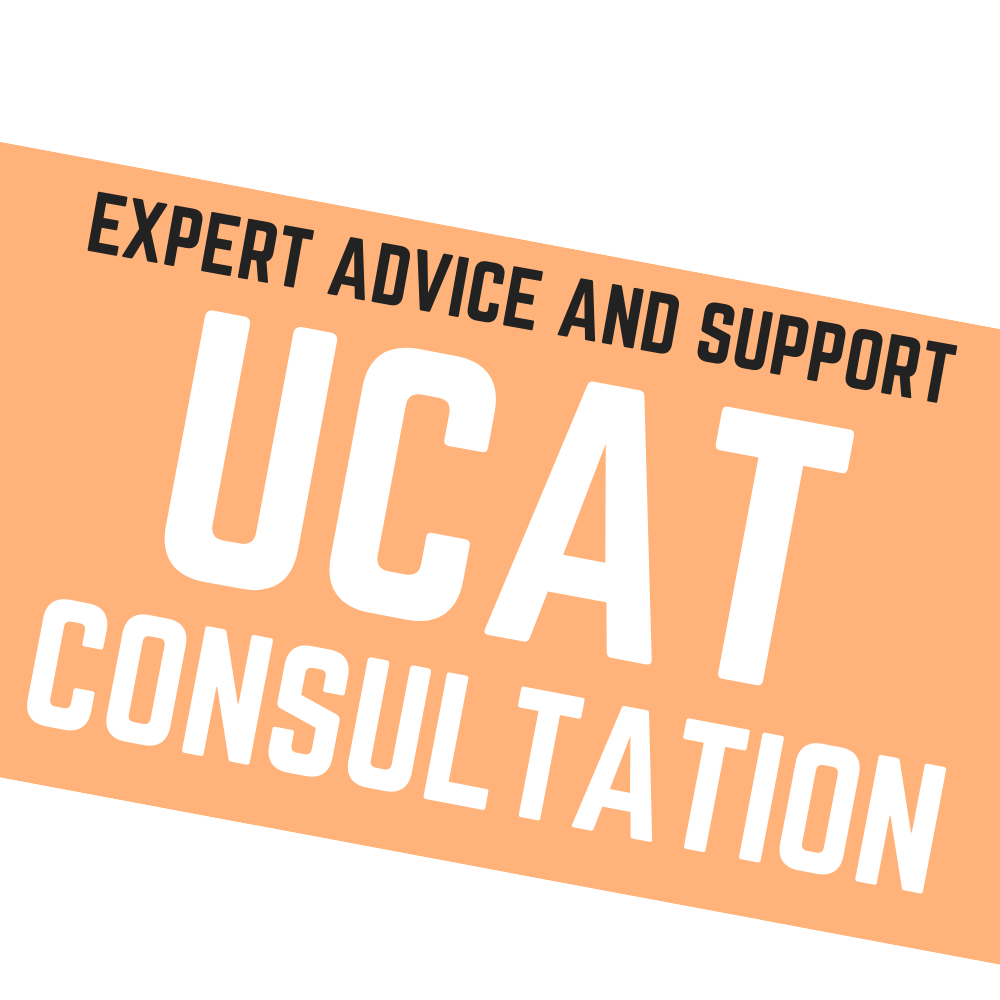 UCAT Consultation Service
SKU 030
Product Details
One-on-One UCAT advice from Michael O. Carter to help tackle your weak areas in the test. Get advice on the best places to apply based on the outcome of your UCAT score and overall application.


We do our best to provide as much advice on the blog. However, we understand that readers may need advice and tips to address specific issues they encounter. Speak with Michael directly who has helped thousands of students prepare for the UCAT test.
What to Expect:
1. Fill-in Questionnaire
To ensure you get the most out of your session fill-in our questionnaire before consultation call.
2. Skype or Telephone Session
Choose from either telephone or Skype for Consultation call.
3. Email Support until Test Day
Feel free to contact Michael outside the session, so if you have any questions or need advice you'll hear back within 48 hours.
4. Additional 10 mins per Session
All sessions include an additional 10 minutes. Virtual UCAT tutor and UCAT study guide customers get an additional 15 minutes to their session.
5. University Application Advice
Save this product for later
Visit the blog for exam tips, techniques and advice. Study guides are only available on Amazon.